Full Functional 100W 20V 5A 8K 60Hz 20Gbps USB C Cable
Product Detail
Product Tags
Material: 
We have PVC, TPE, Nylon, Fishnet, and Metal Spring for our cable jacket. Aluminum alloy, zinc alloy, and plastic molding for the shell. Furthermore, we could satisfy any other request about material from you. For the shells, we have three materials to make our shells. One is an aluminum alloy, one is zinc alloy, and another one is plastic molding. If you have any other requests about the shell, we will develop new material to satisfy your needs.
Chips: 
Full featured type-c cable could pass high watt electricity with 10Gb/s data transfer speed needs an e-mark chip, we have many long-term cooperation suppliers that we can help us choose different chips according to their needs.
Video signal: 
With the development of technology, 4K TV and monitor became common in the family. Our cable could pass up to 4096*2160 resolution 60hz video signal on our full featured type c cable.
USB generation: 
Our cable have different bandwidth, include 480Mb/s, 5Gb/s and 10Gb/s,20Gb/s,40GB/s. We could help our customers to design and produce different bandwidth cables according to the order. Backward compatible.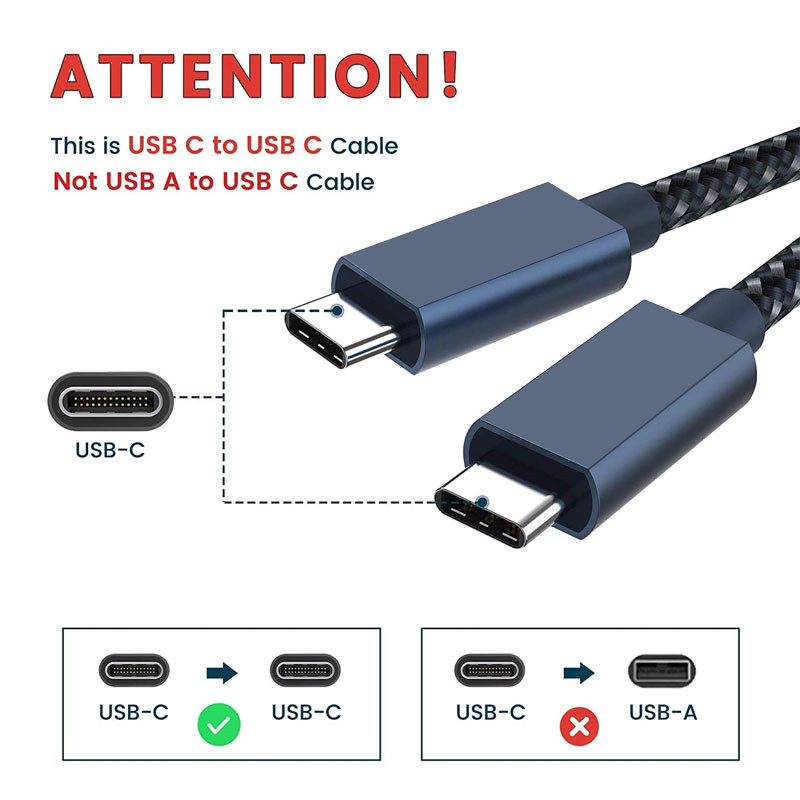 Welding: 
Welding is an important skill for the cable manufacturing company. We have experienced engineering to hold the pre-work training for every welding labors. We will make sure our product has a premium quality that could satisfy all of our customers' requests.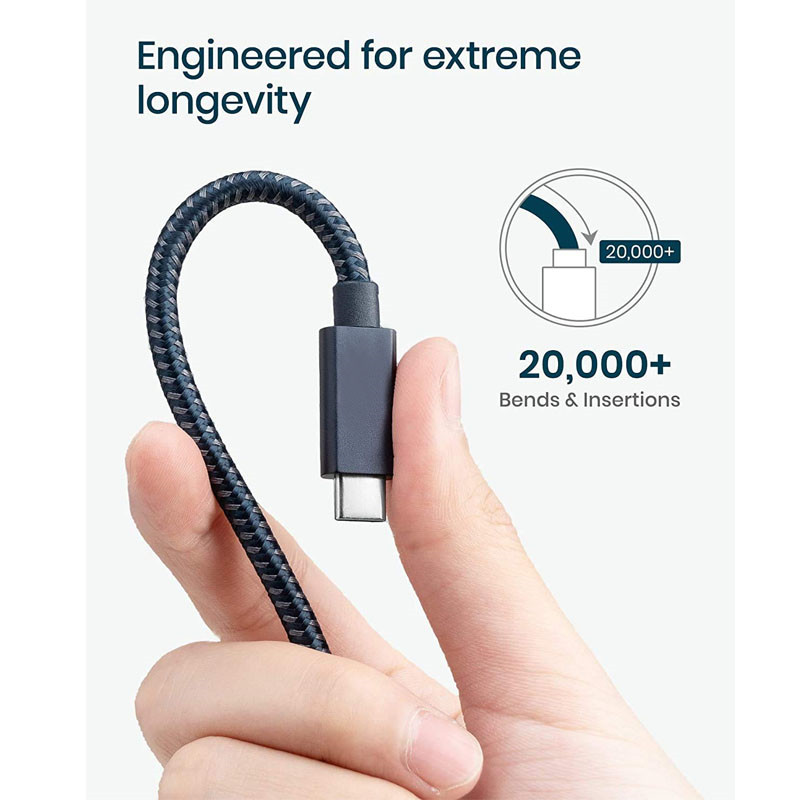 Fast charge: 
Nowadays, fast charge technology became more and more common on everyone's device. Richupon's data cable support QC, PD, PE, SCP, VOOC, and Super VOOC. Our high-quality cable has a large core wire diameter; it allows cable through up to 240W, max 48V 5A; 100W, max 20V, 5A electricity.
Tooling: 
We have a professional engineering team to ensure our product has high accuracy by choosing better mold, training labor, and develop the technology. We will satisfy our customers' requests about the specification.
Color: 
Our company supports OEM/ODM service, and we support all RGB colors for cable shell or jacket.
Length: 
Fully customizable length for your request.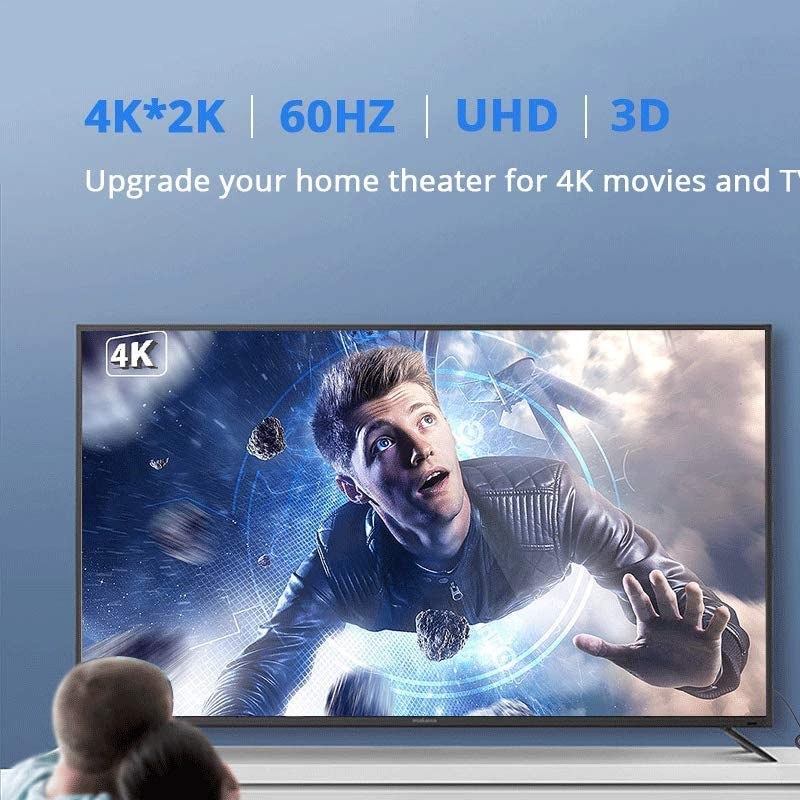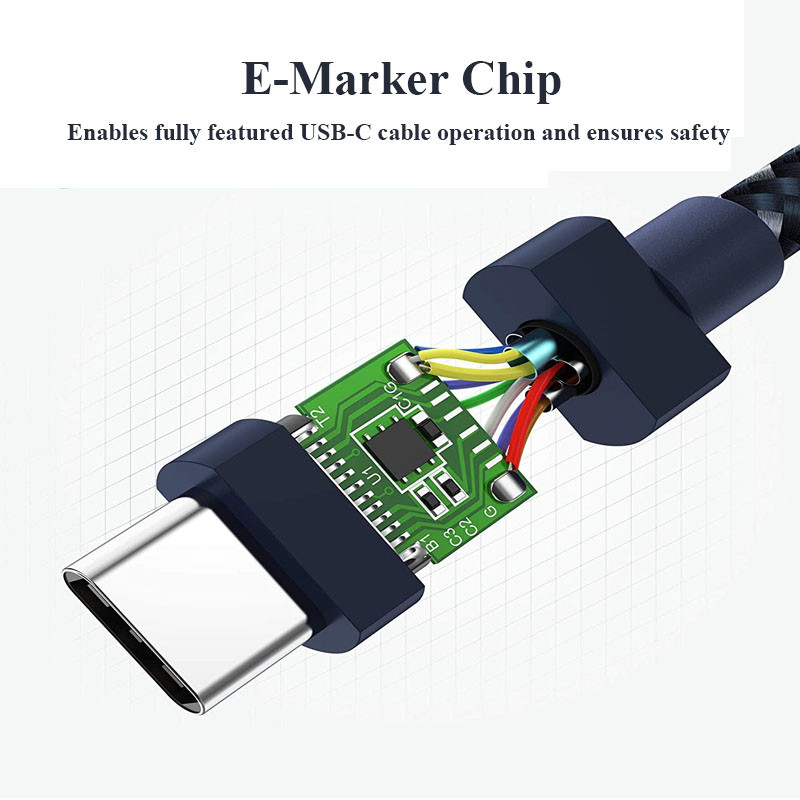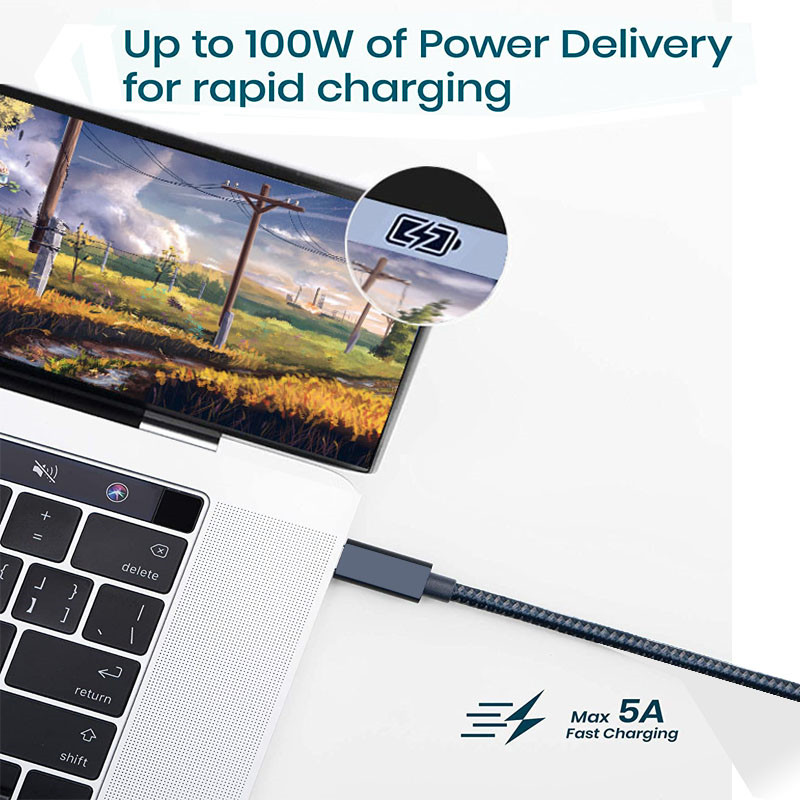 ---
Previous:
HDMI 2.1 8K 60Hz 4K 120Hz Cable
---
Write your message here and send it to us