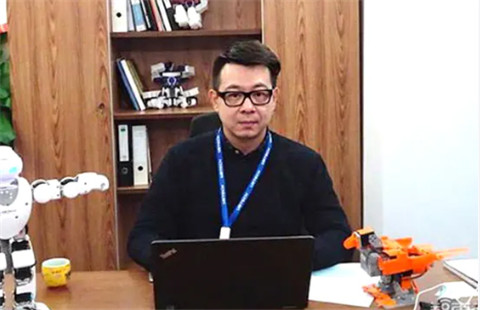 Robotic industry requires a special usb data cables that needs high reliability and high bending resistance ability. Richupon usb cables manufacturers use Japanese imported dedicated copper alloy as resources, with customer's engineer technology, develop dedicated cable for the robot. It solves the breakage problem on normal cable.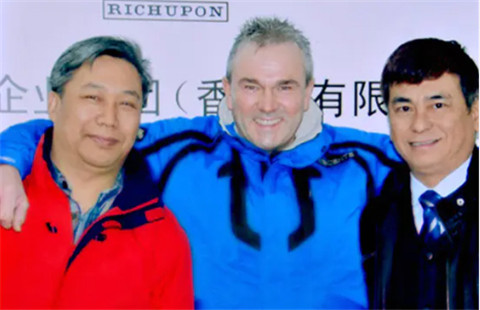 "We have been long term cooperation with Richupon Electronic (SZ) Co., Ltd. since the year 2000 when we first time to find a good wire harness and professional custom usb cables manufacture in China. After 15 years practical transaction proves Richupon usb cables manufacturers is an excellent reliable wire harness and cables manufacturing in its field."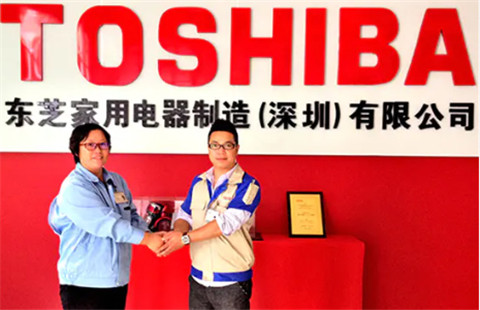 Toshiba Excellent Supplier
Richupon Electronics (Shenzhen) Company Ltd. is a professional cable manufacturer invested by Richupon Electronics (HK.) Co. Ltd. set up in the year 2001. We have a 5000 square meters workshop area with 3 floors. One shift of 400 workers for 8 hours per day. In year 2020, we reach 100 million in sales revenue.